Ayur Yogic Cooking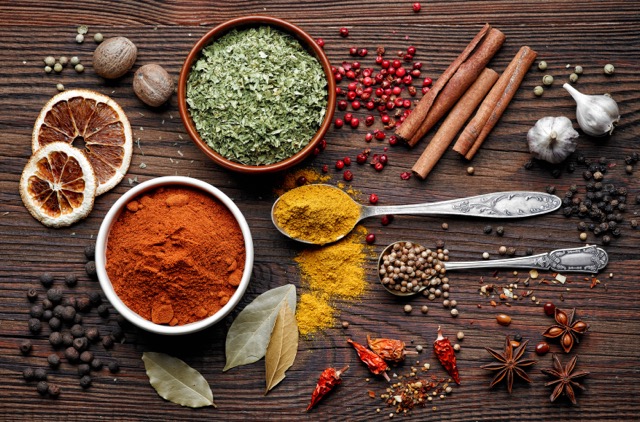 Next Cooking Class – TBA
Yogic Cooking experience with Sudha. Yogic cooking is also called Satvik Cooking is a healthy vegetarian cooking with Indian spices that are age old and are well known for for it's medicinal value.
Ayurveda is a sister science to Yoga which explains how certain foods categories can effect our moods and change our personalities. Ayurvedic cooking divides the foods into three categories – Satvik, Rajasic and Tamasic foods.
Class will focus on teaching how to cook with various beneficial Indian spices that is easy to digest and tasty to your palette and also understand the above categories of foods and its qualities.
Benefits of Turmeric
Be the first to add a review.
Please,
login
to leave a review