Enrollment Fee – Pay by Installments – TTC 300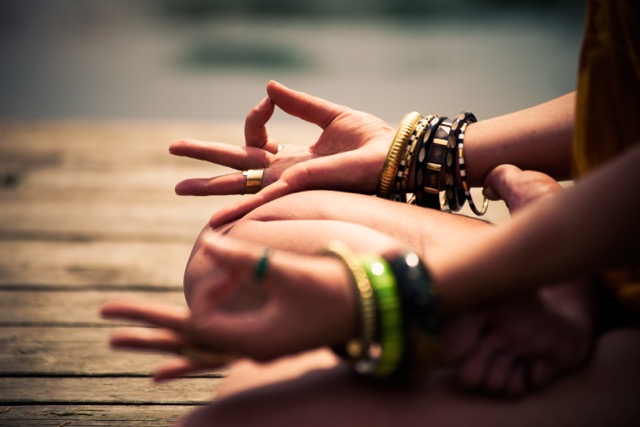 If you opt to pay by weekly installment pay we have a provision available to you which will include an enrollment fee of $199.00 that will be applied towards your last class of the session of your choice. You would be set up to pay weekly $399/ module. We also require a credit or debit card or a bank account to provide for an auto pay arrangement.
Be the first to add a review.
Please,
login
to leave a review